Condo Rentals Aventura, Florida
Extended Stay Excellence: Luxury Waterfront Apartments Await
Your Ideal Getaway: Luxury Waterfront Condo Rentals Aventura, Florida
Introducing our exceptional Spanish-style apartments, both the 1-bedroom and 2-bedroom units redefine luxury living. Each apartment boasts a spacious balcony, providing the perfect sanctuary to relax and relish the stunning views of the surrounding area.
1 Bedroom, 1 Bathroom Apartment (Sleeps 3 Guests)
Our luxury condo rental in Aventura is a beautiful Spanish-style 1/1 apartment, epitomizing upscale living. The spacious balcony provides the perfect spot to relax and take in the stunning views of the surrounding area. Located on the 2nd floor with easy elevator access, it's ideal for families with kids. This well-decorated space comfortably accommodates two adults and one child, ensuring a comfortable and enjoyable stay. With brand-new kitchen and bathroom appliances, you'll have everything you need to make yourself at home.
2 Bedroom, 2 Bathroom Apartment (Sleeps 5 Guests)
Suppose you're seeking more space and comfort. In that case, our luxury condo rental in Aventura, Florida, includes a two-bedroom, two-bathroom apartment perfect for larger groups or families, accommodating up to five guests. Enjoy the same luxurious amenities and breathtaking views in this spacious condo.
Amenities that Define Luxury Living
Our community at Village By The Bay offers a range of amenities that are sure to impress, ensuring a truly luxury condo rental experience in Aventura:
Village By The Bay boasts an unbeatable location in Aventura, next to Williams Island. Enjoy easy access to Ft. Lauderdale and Miami airports, making travel convenient.

You're just a short walk from Publix, Freshmarket Loehmans Mall Shopping Center, and various restaurants and bars. Aventura Mall is only a 5-minute drive, and the pristine Sunny Isles Beach is just 10 minutes away.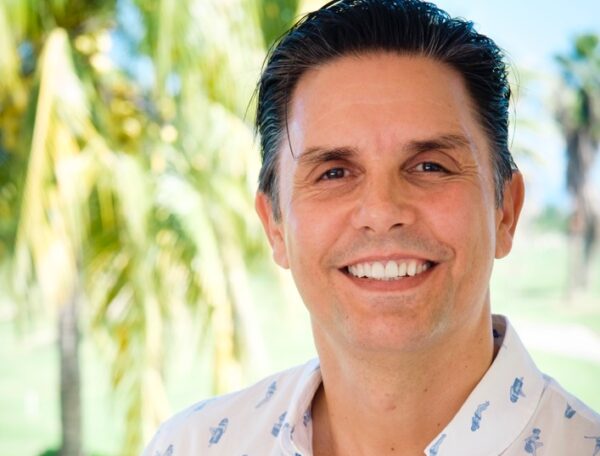 Contact for Availability & Rates
Ready to plan your perfect stay in luxury condo rentals in Aventura? For information on availability and discounted rates, please don't hesitate to contact us at oweickardt@icloud.com or +1 786 9160354. We look forward to helping you secure your luxury condo rental in Aventura, Florida!